Restaurant "Bardhi" is a place with experience in production, cuisine, and hospitality. Built since 1994 and located in the southwest of the castle, just a few steps away from the National Museum in Kruja, it offers spectacular views at an altitude of 607m above sea level, providing freshness, pleasure, and indulgence. Restaurant "Bardhi" represents the architecture of Kruja's houses, whose traces preserve the tradition and national history.
The "Bardhi" family farm offers unmatched flavors that come from the land, entirely organic and without chemicals, providing added value, originality, and absolute safety. Seasonal products, combined with the freshest ingredients, are
sourced directly from the farm and offered in a rich menu of traditional and unique dishes. Various by-products such as different types of cheese, pickles, jams, composts, etc., are also derived from them. Wine, as well as other traditional drinks like raki or brandy, are homemade.

Kalaja e Krujës, Albania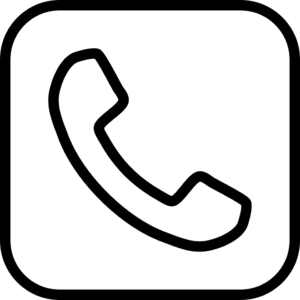 +355 511 22 772
+355 69 209 8875
www.restorantbardhi.com


restorantbardhikruje


Restorant Bardhi