Dëshira Maja is a skilled artisan with extensive experience in the craft of rug weaving, particularly traditional rugs from the Kruja region and beyond. She creates both traditional designs and custom pieces based on client requests.
All her products are meticulously handcrafted to maintain a high  tandard of quality. In her shop, tourists can also take a close look at the techniques used to make her carpets.
"Maja" is branded by Progress Foundation, under EU4Culture program funded by the European Union and implemented by UNOPS Albania in partnership with the Ministry of Culture.

Pazari i vjetër i Krujës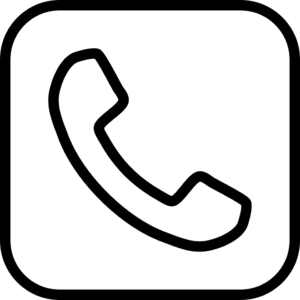 +355 69 297 32341 
Photo credits: Progress Foundation