"PORTIKU," where the history of the entrance gate of Dyrrachium and the 2500-year-old wall blend with a modern setting and refined Mediterranean cuisine. Positioned in front of the main entrance of the port of Durrës and with a completely cozy and family-friendly environment, you will find a variety of quality wines from well-known local and foreign wineries, especially for true connoisseurs of unique flavors. The philosophy of cooking revolves
around original taste and good produce, selecting high-quality primary ingredients and fresh Mediterranean herbs, embraced harmoniously with wines from renowned wineries around the world. At "PORTIKU," not only the
Mediterranean and traditional Albanian cuisine is explored but also that of Italy, France, and beyond, with an original cooking technique following the tradition of a well-laid table.

Lagjia Nr 3 Rruga Skenderbeg Lagjia, Durrës 2001, Albania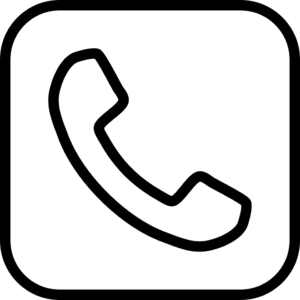 +355 68 608 0666 

info@portiku.al

portiku

Portiku Wine Bar & Restaurant